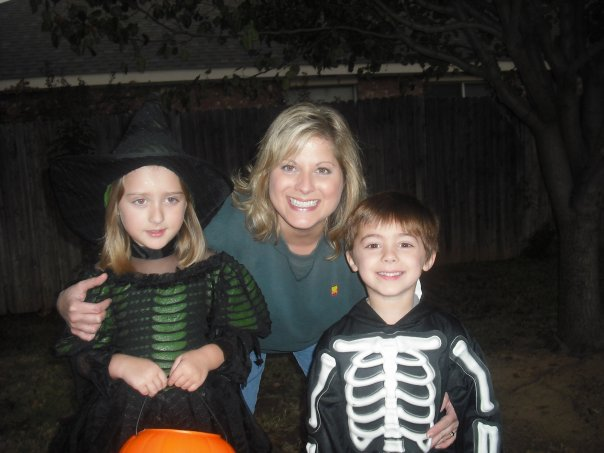 Here's a little about me: I was born in Dover, Ohio and grew up there making me a proud Buckeye! I moved to TX in 1989 and have lived here ever since. I have two beautiful children with my husband Scott, of 21 years.
I have worked many years as a a business and analytics analyst in the medical industry. I became a stay at home mom a few years ago. I have been blessed to have known the Smiths for several years. Coming to work for The Smith Team part time was one of the easiest decisions I have ever made.
I enjoy seeing people happy and helping in any way to make their dreams come true. My continued goal is to follow God's path and be a positive influence on the people around me.
I love to laugh, spend time with my loved ones, cook, and watch a great movie every once in awhile.
If there is anyway I can help you please do not hesitate to contact me. I promise you that you are in good hands with The Smith Team!!
Kim